DRAIN CLEANING
Flush, unclog, relax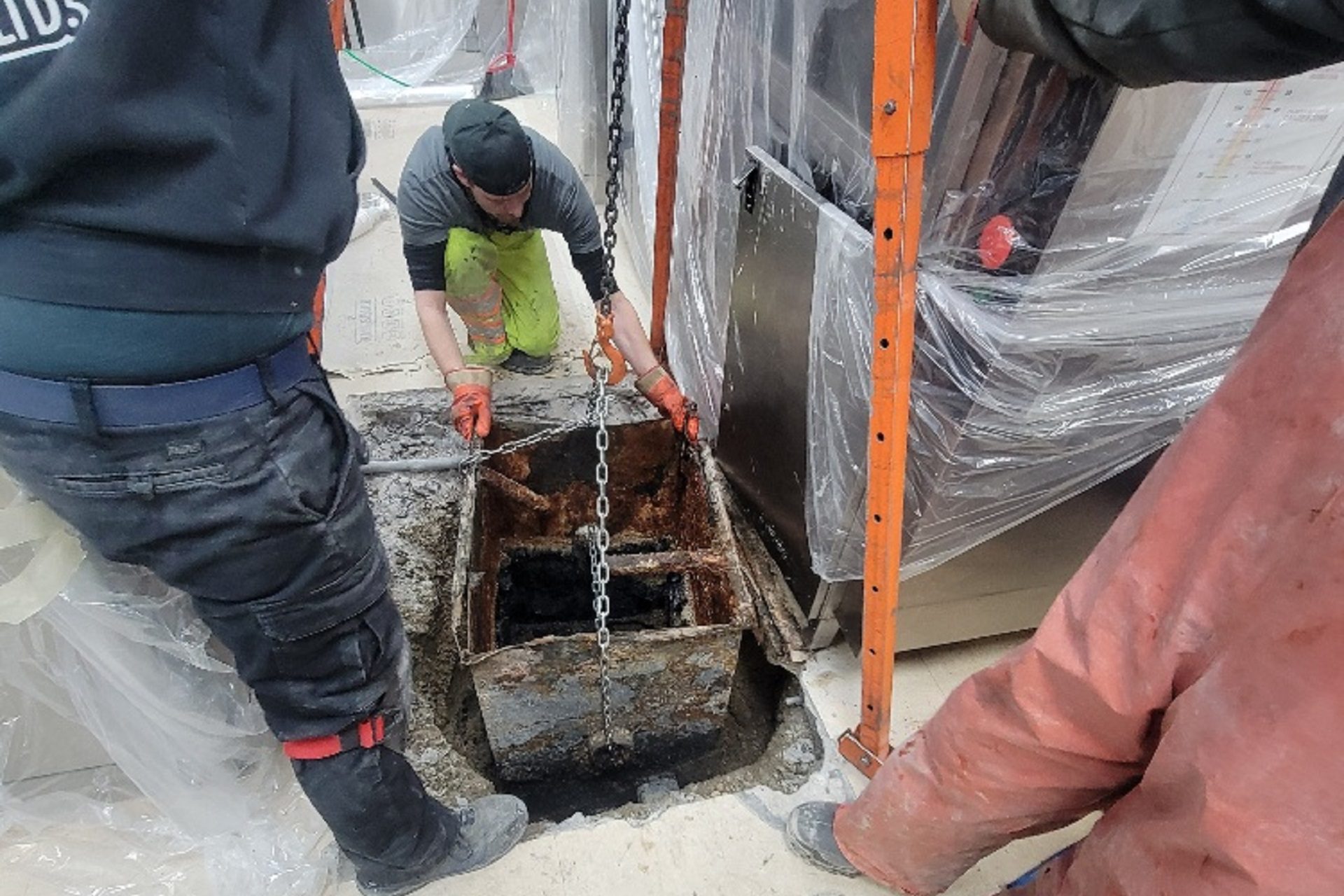 The last thing you need is a clogged drain in your home or grease trap in your restaurant. Thankfully, A & B Plumbing & Heating Ltd. has the experience and expertise to flush, unclog, or provide a video inspection of your drains.
Power flushing (still the best tool & method for cleaning dirty, plugged sewer lines)
Video inspections/sewer & drain mapping
Floor drains & sewage line augering
Grease trap cleaning, installation & replacement
We can help restore the integrity of your drains and lines – allowing you to get back to…not worrying about flushing, unclogging, or sewer maintenance.