CONTACT US
Let's get you an estimate!
Get In Touch
We'd love to hear from you! Our friendly, attentive staff can answer your questions about our services and provide you with estimates. And if you're experiencing a plumbing emergency, our technicians are standing by 24/7 to give you a hand. Call (403) 284-4848.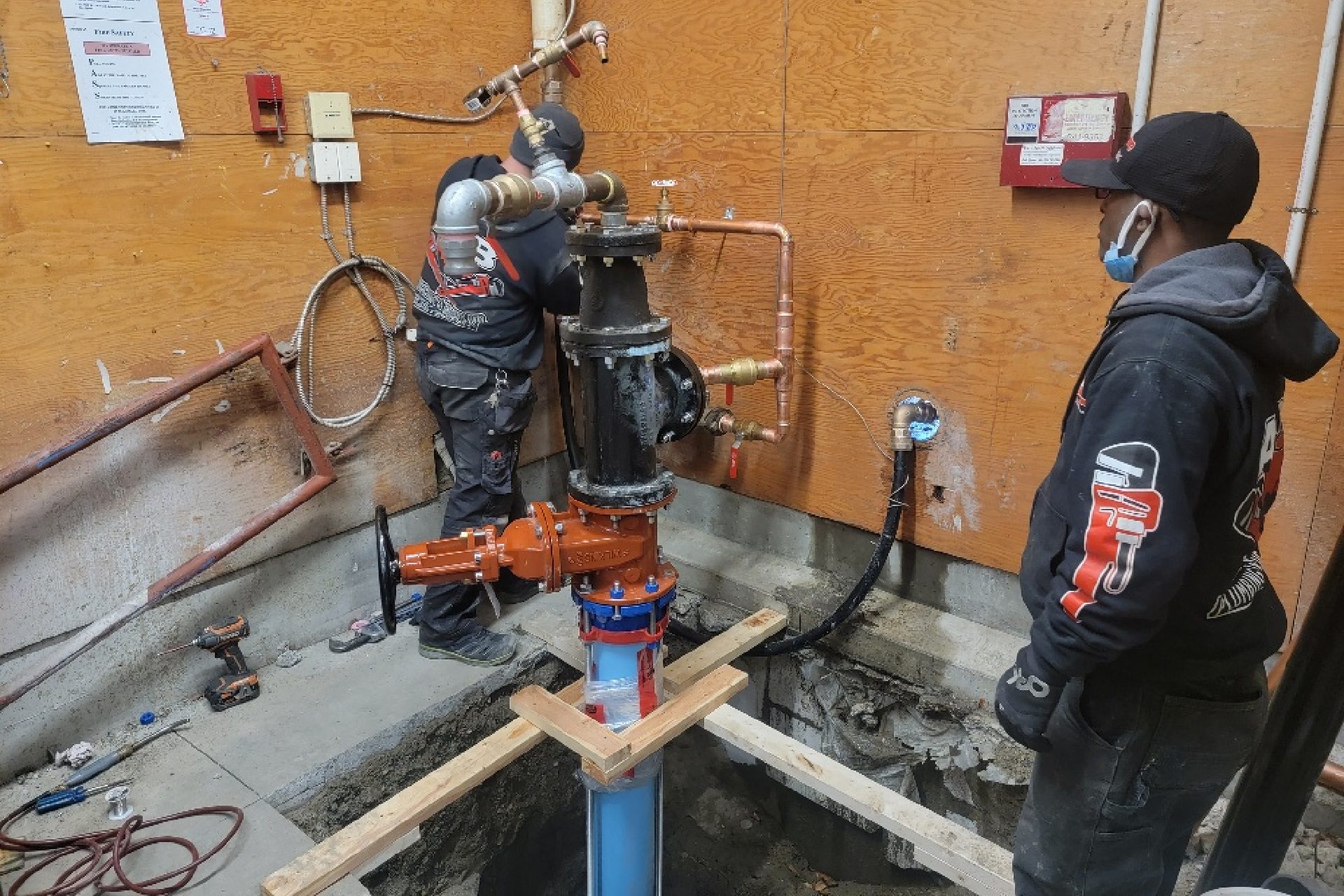 If you're a professional in the plumbing and heating industry, A & B Plumbing & Heating Ltd. would love to hear from you! Maybe you've been considering a new career path, or perhaps you just need a fresh start. In any case, we're always on the lookout for skilled employees. Please fill out the below application and email it to brennan@abplumbing.ca.
Field/Safety Contact
Brennan Schumaker
P: (403) 284-4848
F: (403) 250-9048